News / Announcement
Office Close at 12:30 noon on 22 July 2022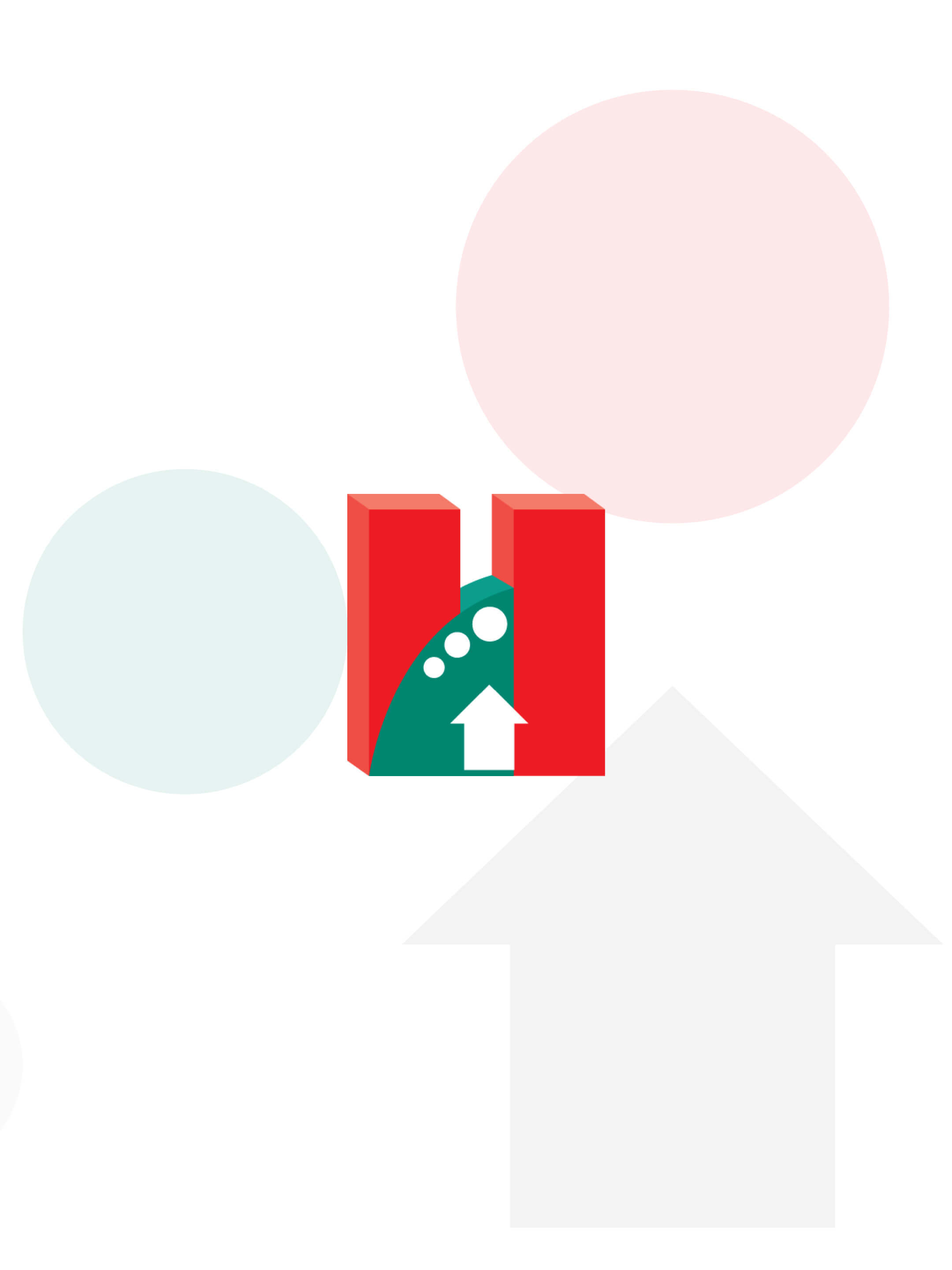 Dear Members
Please be informed the office at Units 2008-2010 Telford House will close at 12:30 noon on Friday 22 July 2022 for AGM 2022.
Members can still each us by email: [email protected] or leave message at 2544 3111. Thanks for your attention.
The Hong Kong Institute of Housing would request your attention and cooperation in complying the measures as stated in the attached anti-epidemic measures for attending the AGM of HKIH on 22.7.2022.
Regards
Secretariat
The Hong Kong Institute of Housing