News / Event Highlight
Hong Kong Volunteer Award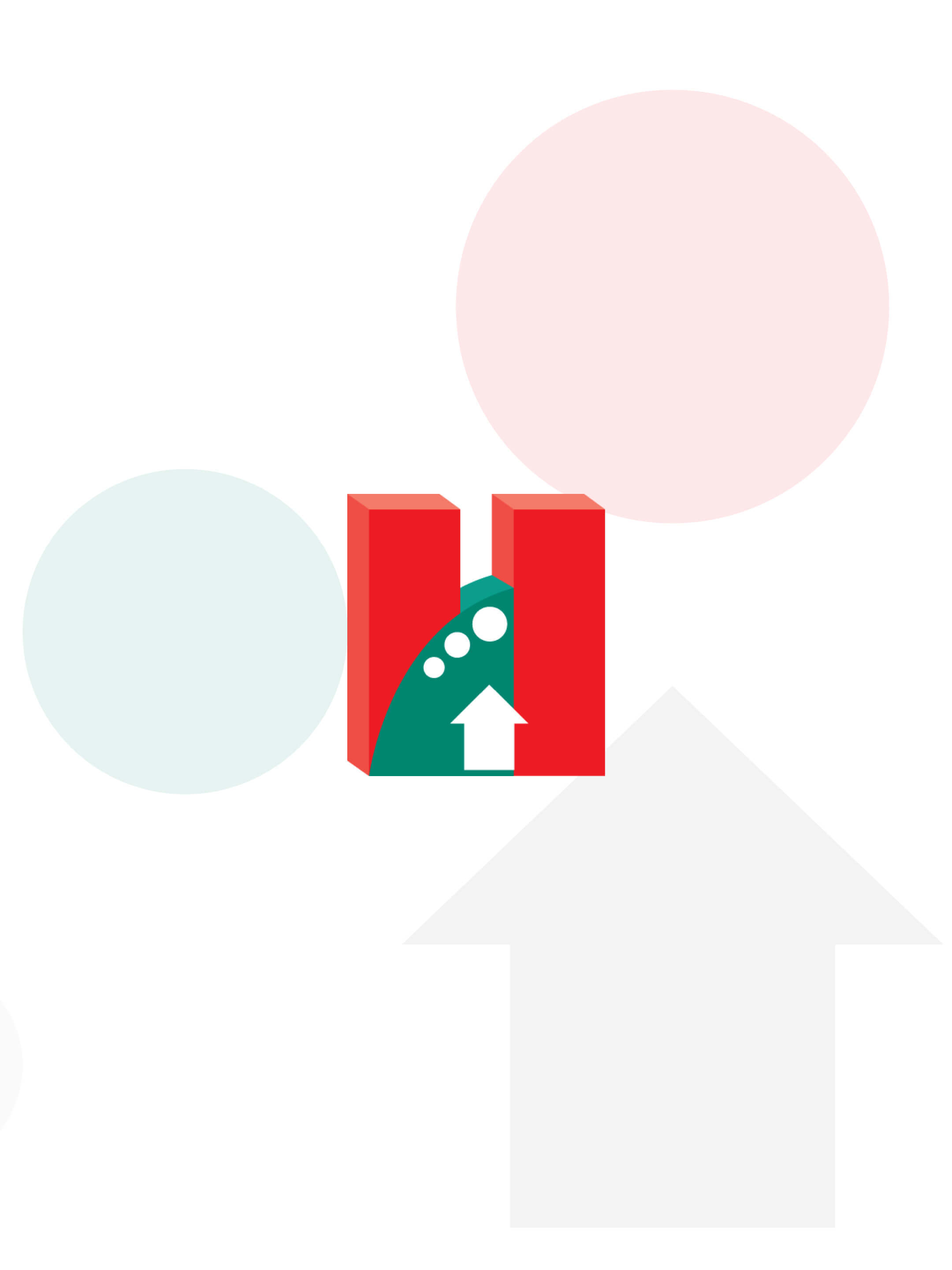 Dear Members


The Hong Kong Institute of Housing is one of the supporting organizations for "Hong Kong Volunteer Award" which is organized by Volunteer for Agency Service.
Please refer to below for details.
Thanks and regards
Secretariat
The Hong Kong Institute of Housing
香港義工獎 正式啟動接受報名
Hong Kong Volunteer Award Officially Launched and Open for Application
全港義工嘉許計劃──「香港義工獎」正式啟動!
回應政府施政及社會發展方向而推出的「香港義工獎」,由民政及青年事務局與義務工作發展局合辦,旨在鼓勵市民,特別是年輕人,積極參與義務工作,並推動創新的義工服務及計劃,鼓勵地區義工服務網絡,關顧弱勢社群,團結互助力量,共建關愛共融的社會。
「香港義工獎」除以時數設立個人、企業及機構獎項外,更設愛心屋苑和愛心學校。由多位社會賢達組成的評審委員會,將選出優秀的個人義工、青年義工和義工團隊,以及傑出企業和非商業機構,還有表現傑出的義工協作計劃。期望讓「香港義工獎」成為最具認受性、影響力及公信力的獎項,透過得獎者為社會樹立義工典範,感染更多人加入義工行列。
請踴躍報名參加!詳情請瀏覽大會網頁https://hkv-award.hk/
Hong Kong Volunteer Award ("HKV-Award"), a territory-wide scheme co-organized by the Home and Youth Affairs Bureau and the Agency for Volunteer Service ("AVS") is officially launched. HKV-Award is dedicated to recognizing the contributions and achievements of outstanding volunteers, corporations, organizations from different sectors, and cross-sectoral partnership projects. The Award echoes the direction of government policy in motivating more people, particularly the youth, to participate in volunteering to care for the under-privileged, and in uniting the power of the community to build a caring and inclusive society.
HKV-Award includes a number of awards for volunteer hours of individuals, corporations and organizations, while the Caring Estate and Caring School awards are also set up. Judging Panels comprised of community leaders to select outstanding volunteers, youth volunteers, and volunteer groups; outstanding corporations and non-commercial organizations; as well as outstanding collaboration projects. We endeavour to make HKV-Award a widely-recognized, impactful and credible volunteer award, inspiring more people to volunteer.
Welcome your entries and participation! Application Forms and Details.
https://hkv-award.hk/